Hi I'm happydominica
I'm a woman, 43 years old looking for a man in my area.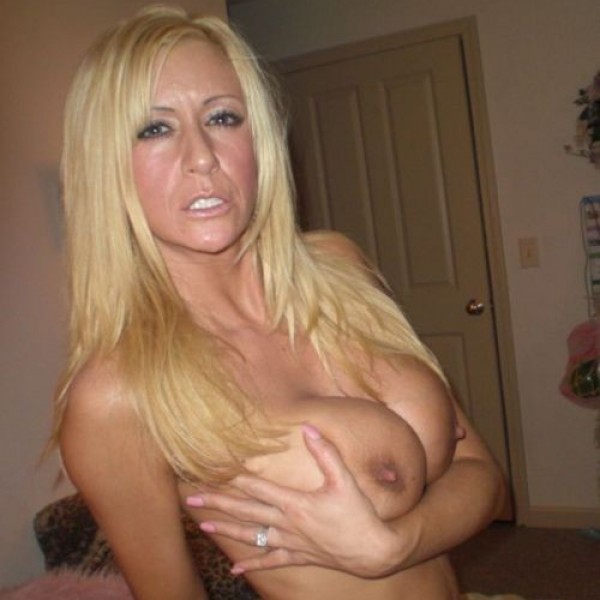 ---
What is happydominica Looking For?
Hi. I'm a housewife looking for some new adventures. I guess some people would say i was boring, but I love to garden and do lawn work and play with my 2 dogs. It's seems like I am horny all the time . My husband and i have been married for 12 year and are deeply in love. But, we wanted to spice up our sex life a little more. Any body out their to help us out???
happydominica Latest Posts