Hi I'm LearnToServe
I'm a woman, 57 years old looking for a man in Ashburn area. My body type is Slim, my hair color is Brunette and my ethnicity is Caucasian.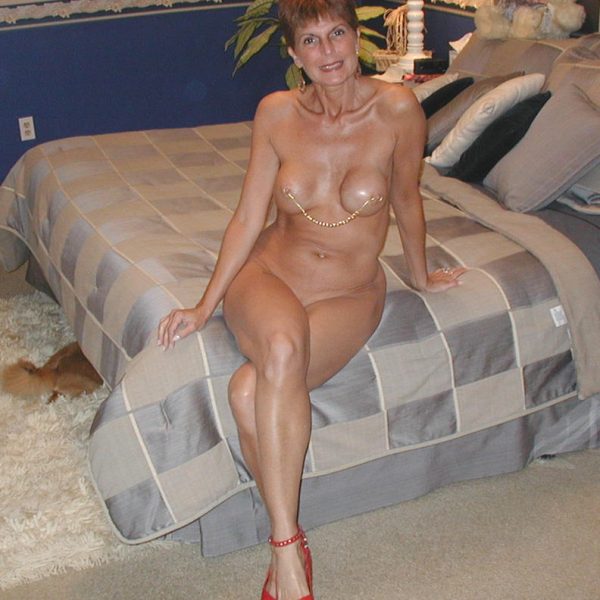 ---
What is LearnToServe Looking For?
You should only contact me if you're willing to learn how to serve. I'm not interested in anyone who feels that he's my equal. You're not. You're nothing compared to me. I'm better than you. I'm in charge of you. You'll get down on your knees and kiss my feet whenever I order it. You'll clean my sweaty soles with your tongue and thank me for the opportunity. That's all there is to it. You'll never be allowed to fuck me, so get that out of your head. You're there to usher in my bulls and see to them while I'm getting ready. That's your purpose.
LearnToServe Latest Posts