Hi I'm Mary53
I'm a woman, 53 years old looking for a man in Ashburn area. My body type is Slim, my hair color is Red and my ethnicity is Caucasian.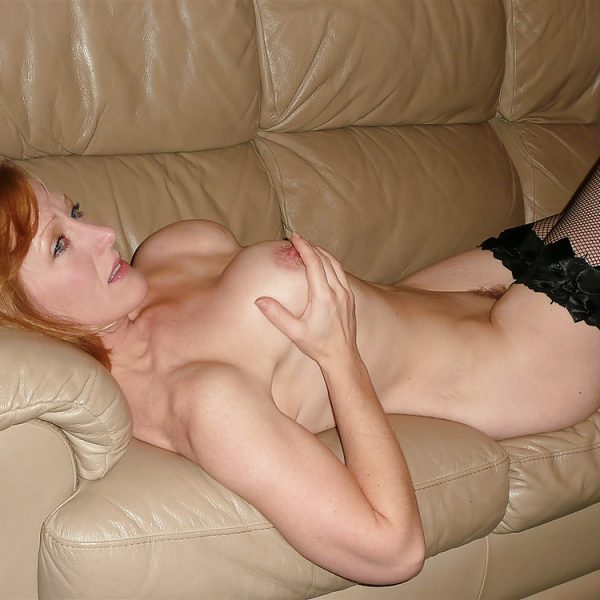 ---
What is Mary53 Looking For?
I love my husband and I want to give him everything that he wants. Right now, that means letting him watch me have sex with a much younger man. He just wants to watch, but he wants us to do everything. If you're okay with this arrangement, please send me a message.