Hi I'm missessophie
I'm a woman, 44 years old looking for a man in Ashburn area. My body type is Slim, my hair color is Red and my ethnicity is Caucasian.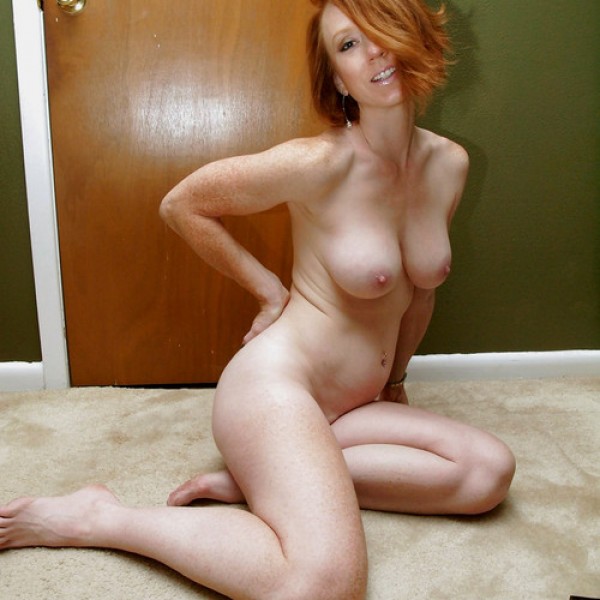 ---
What is missessophie Looking For?
Cute, passionate, kinky, creative, playful and I like power trips. I am pretty much easy-going though dominanting is quite exciting. I am a treehugger by nature, earthy, a liberal and like to fight for just causes. Basically all I want is to just have a fun, pleasurable experience.
missessophie Latest Posts