Hi I'm oletheacrazylil
I'm a woman, 48 years old looking for a man in Ashburn area. My body type is Slim, my hair color is Brunette and my ethnicity is Caucasian.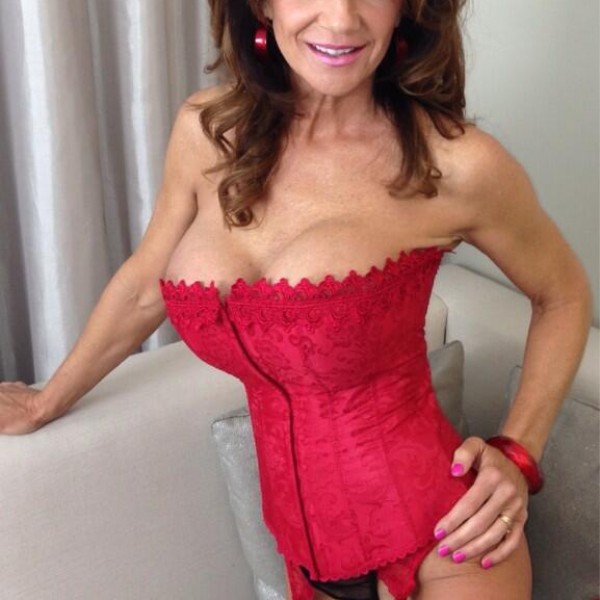 ---
What is oletheacrazylil Looking For?
I like it kinky and rough and I am always up to try something new and exciting. Love to come in touch with couples as i am bi.
oletheacrazylil Latest Posts